Tens of thousands of volunteers, donors and supporters advance the Make-A-Wish® Southern Nevada vision to grant the wish of every child diagnosed with a critical illness. In the United States and its territories, on average, a wish is granted every 34 minutes. They believe a wish experience can be a game-changer. This one belief guides them and inspires them to grant wishes that change the lives of the kids we serve.
With September being Childhood Cancer Awareness Month, we wanted to announce our corporate partnership with the Make-A-Wish Foundation. Our goal is to come together in hopes of impacting the lives of children battling life-threatening illnesses. For Paul personally, our involvement with the Make-A-Wish Foundation is monumental. There is a massive need to assist children fighting cancer, and to make their lives as enjoyable as possible while they engage in that fight. Thank you, Make-A-Wish Foundation, for allowing us to be part of your incredible team!
"The Paul Powell Law Firm is an extraordinary partner with a deep commitment to making wishes come true for kids battling critical illnesses. We are so grateful to be surrounded by amazing community leaders, like Paul Powell. His involvement means we're able to work towards granting every eligible child's wish."

Make-A-Wish Southern Nevada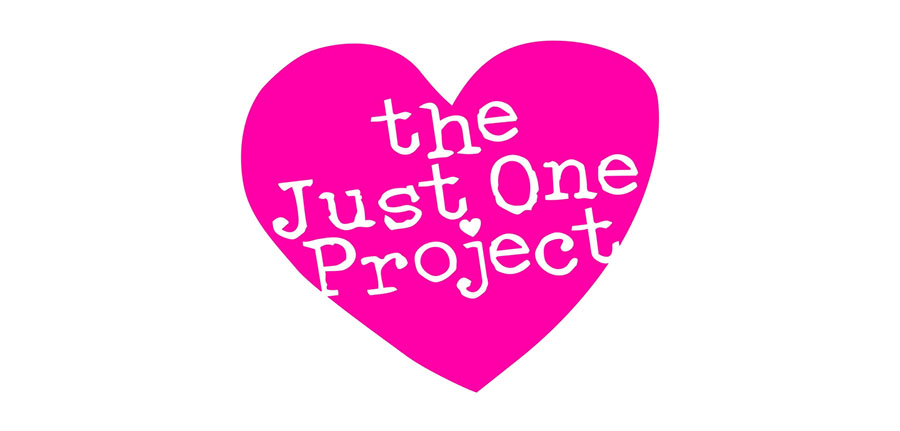 The Just One Project is a local, grassroots, non-profit organization created to inspire people to get involved and give back to their community. Their projects connect people to volunteer opportunities and prove that it takes Just One to make a difference. Their projects benefit at-risk, low-income families and children. In addition, one of their many programs is Pop Up & Give, which is Nevada's largest mobile food pantry, whose projects they host during the last week of every month, when families need food the most.
With an average of 75,000+ pounds of food given, the Pop Up & Give project has the goal of providing households with one to two weeks of groceries depending on family size. It is an impactful project that allows their volunteers to serve the community with a unique hands-on experience. These Pop Up & Give projects are funded by community partners that make in kind/financial donations. Pop Up & Give projects are set up like a farmer's market and are free to food-insecure families, adults, and children.
Being food insecure is a huge problem we have in Las Vegas, one that we take pride in assisting with. Not only does this organization provide large amount of food to food-insecure families and children, but they also connect the community by inspiring people to give back, get involved, and make a difference in the lives of disadvantaged families and children.
"Your invaluable community partnership is greatly appreciated. With your support, we are able to provide an additional 438 meals per month to food-insecure families, children, seniors, and veterans. Providing three square meals a day for 146 days removes those we serve from food insecurity. We are only able to make these incredible impacts with people like you that are so passionate about our local community. We look forward to touching countless lives with our partnership!"

The Just One Project