Pedestrian & Bicycle Accidents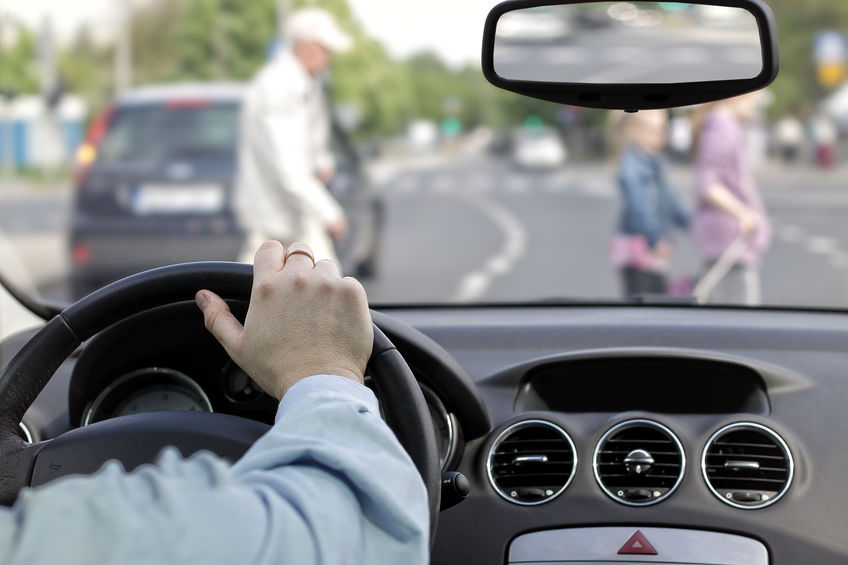 Both bicyclists and pedestrians are at a significant safety disadvantage when compared with the operators of cars, trucks, and other vehicles. If even one driver fails to take appropriate precautions or acts in a reckless manner, serious harm can result – sometimes with life-altering consequences.
As trusted bicycle accident lawyers and some of the top pedestrian injury attorneys, we understand the challenges accident victims face and how to best help them.
Nearly 50,000 bicyclists are injured in traffic accidents every year, according to Helmets.org. Even a low-speed collision can lead to serious injury of the head, neck, and back. Many accidents, especially those where no helmet was worn, result in a Traumatic Brain Injury (TBI) that often persists for life.
Pedestrians face even more dangers. Data from CrashStats shows that about 66,000 pedestrian injuries occur annually in the United States. A pedestrian dies from an accident every two hours, and a single person gets injured every eight minutes in traffic crashes.
In an accident? Don't wait. The sooner you talk to an experienced bike accident lawyer or pedestrian accident lawyer, the easier it will be to defend your rights and secure any compensation you may be entitled to as a result of your injuries.
Injured in a bicycle wreck? Hurt in a pedestrian accident? Contact The Paul Powell Law Firm today.
Why Work with a Personal Injury Lawyer?
If you're involved in an accident as a bicyclist or pedestrian, it might seem like a simple "open and shut case" that you could handle on your own. However, it's rarely that easy. For starters, victims must establish that the driver who hit them was reckless or negligent while operating their vehicle.
Additionally, the severity of injuries and other damages can increase the amount needed to be covered by insurance. Working with an attorney helps cover these important factors as well as a few others, such as medical bills, lost income opportunities, and other potential sources of compensation.
Your Medical Bills. The cost of treatment for your injuries is one of the main determining factors in any claim. This includes not only immediate treatment costs, but the costs you expect to accrue over time. Your pain and suffering – physical and mental – can also be considered.
Lost Opportunities. If an accident results in disabling injury, a court is empowered to consider the value of your lost income. If you are forced to switch professions or cannot work at all for some period of time, the amount you were likely to make can increase your claim amount.
Other Factors. Other factors leading up to a wreck can make an accident particularly egregious. For example, perhaps the driver was under the influence of alcohol. Maybe he or she was using a cell phone while driving. In these cases, a court can sometimes award punitive damages above your claim amount.
What Should I Do After an Accident?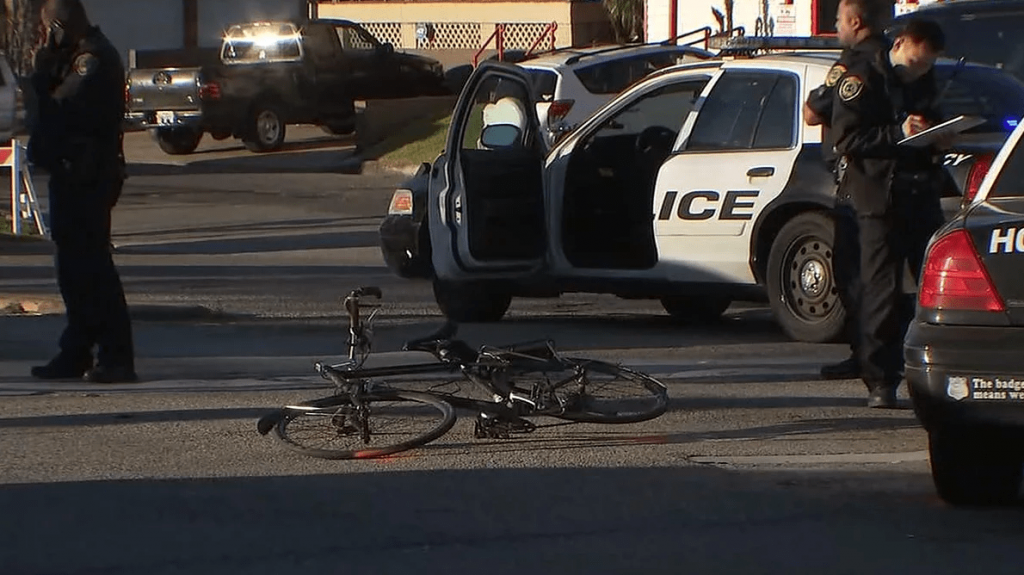 In the immediate aftermath of an accident:
Check yourself and those around you. If you or anyone around you needs medical attention, seek the aid of a medical professional as soon as possible.
If you can, call 911 to call for help, describing any injuries at the scene.
Do not make any statements accepting blame for the accident.
Get the name and contact information of the driver if he or she is cooperative.
While on the scene, make contact with any witnesses and get their contact information as well.
If you have a camera, smartphone, or other handheld device, take photographs of the accident area – including the car and the damage to your bicycle, if you were riding one.
Once officers arrive, you may make a statement to them. Be sure to get the names of the officers and find out how to obtain a copy of the police report. You can and should request that the driver be ticketed for the accident.
Contact The Paul Powell Law Firm
Accident settlements must cover all direct costs resulting from the accident. Anything less is unacceptable. For help getting fair compensation for you injuries, call The Paul Powell Law Firm.