History can tell a lot about a lawyer. But history also provides a looking glass view to the future.
By the end of 2013, Paul Powell was at a crossroad in his legal career. Over the decade, Paul handled dozens of million-dollar cases for another law firm.The results were consistent and sometimes spectacular. During this time period, Paul developed a reputation as a hard-nosed and aggressive litigator. He received several national awards for his results and a lot of money was made for his clients, but there was something missing in the success.
Paul's vision of a 21st Century law firm reached well-beyond the money and accolades. Paul wanted to build a law firm that focused on the "client experience," and not just on results. He also wanted a law firm that was involved in the community, involved in charitable events, and a law firm that was at the forefront of giving back to those in need. These ideas would provide the hallmarks of what would become The Paul Powell Law Firm.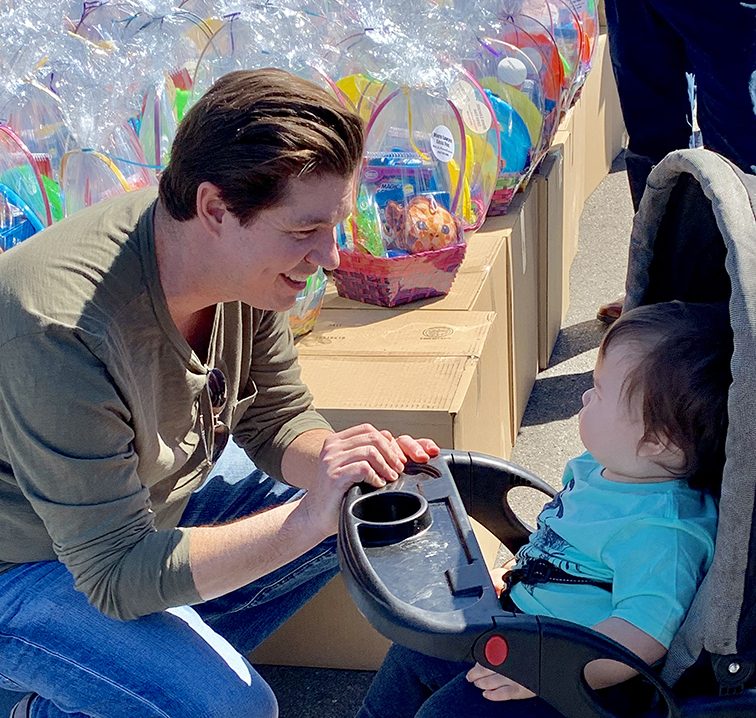 "Personal injury lawyers are always looked at as greedy ambulance chasers, and completely disconnected from their clients," Paul said. "Unfortunately, that stereotype is often true. Many lawyers are that way. But I never saw myself as the typical greedy, uncaring lawyer. When I think of this idea I call the client experience, I think of what I would expect from my own lawyer in that situation. As a client, I'm thinking — I've been through this emotional trauma involving an accident. It has turned my life upside down in a bunch of ways. As my lawyer, are you emotionally invested with me? Do you really care about me and my family? Are you going to get me through this really difficult time in my life?"
"There are a lot of guys on television saying, 'hire me,' but how do you know which lawyer is truly trustworthy? I think that starts with caring. I can point to my success in the past — that very few lawyers can equal; all these cases over $1 Million that I've settled (now more than 70 cases). But people need more during this process than just the result. It's tough to fake that you truly care about people."
When The Paul Powell Law Firm began in 2013, the client experience became the driving force. Paul immediately initiated an open-door policy for clients that is still in effect today.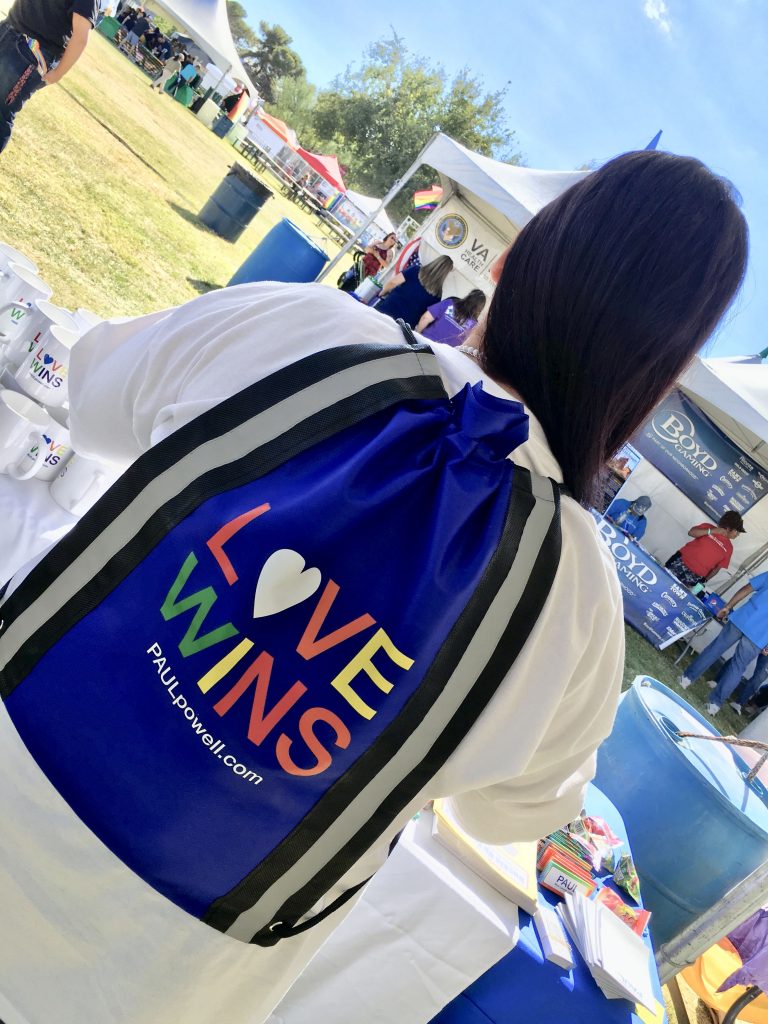 "I always encourage clients to come into the office," Paul said. "I want to know who you are. I want to recognize your face, not just your medical records. Bring your family, bring your kids with you. I want to feel what you feel; to sit in that discomfort together and to really talk about what you are going through. Most of those meetings, I sit there and listen. There is venting. There is frustration. And there can be sadness. But it is a unifying process for client and lawyer. In the end, you know someone really hears you and sees what you are going through."
"At the end of the day, the client wants to know they aren't lost in the shuffle. Meeting them is important. But it's also important to let them know what's going on in their case. There is a lot of anxiety that can build up — the fear of the unknown. Clients start to worry about their case. That's very normal. We try to alleviate some of that worry with providing constant updates. We call every client in the firm at least once a month to give them a case status, talk to them about their medical care, and to let them know what's coming up next. Some cases require several calls in a month. We want you to know we are there for you. We are moving forward with you. And we let you specifically know how that is happening in your case."
The same caring approach between Paul and his clients is also now felt openly by those in need. In 2017, Paul founded his own non-profit organization, Paul Pays It Forward. The charity works hand-in-hand with The Paul Powell Law Firm in tackling a wide-array of struggles in the community. Using a portion of his fee on every case, Paul became a corporate partner with St. Jude Children's Research Hospital and Make-A-Wish foundation to assist children in their fight for life. Paul is also a partner with The Just One Project — Nevada's largest mobile food pantry. The Paul Powell Law Firm is also a regular contributor and provides consistent volunteer efforts at Three Square, Special Olympics, The Just One Project, Joy Prom, and many more.
"There is no doubt that I look back on my career and think how fortunate I've been," Paul said. "When I started The Paul Powell Law Firm I was able to show that gratefulness by regularly reducing my fees for my clients. Seeing the effects of that on people — how that act of giving touched their hearts — made me want to give back even more. We started doing things to really help those in need outside the law firm. I didn't want to be the guy that just gives a few bikes away at Christmas time, and then blasts it all over social media. I wanted to be involved in helping people throughout the year."
Click the link to learn more about projects coming up with The Paul Powell Law Firm, and Paul Pays It Forward.