Drunk Driver-related Accident Information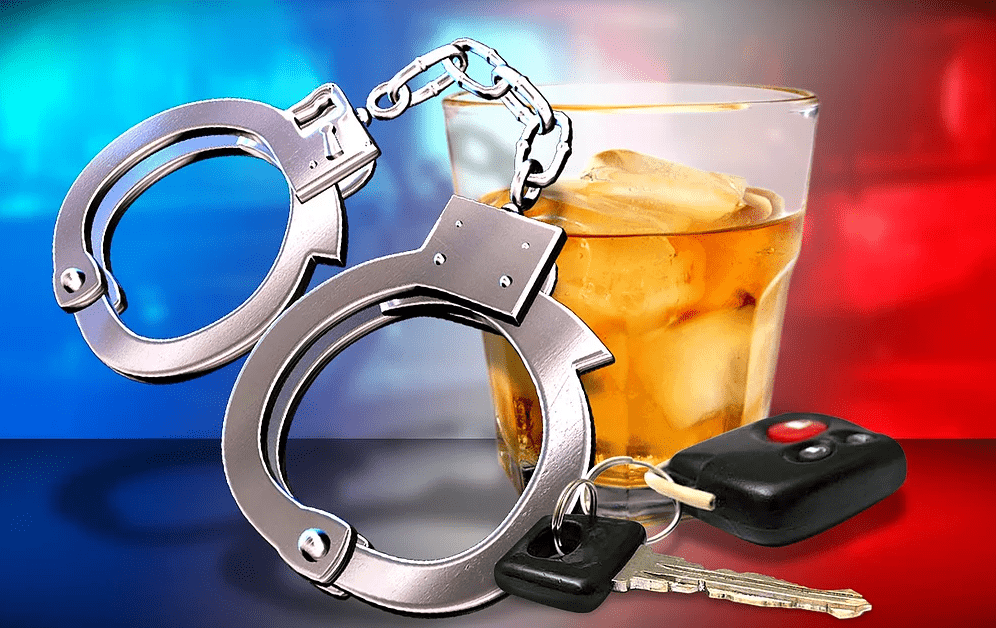 Every year, drivers who are under the influence of drugs or alcohol cause hundreds of accidents. In 2015 alone, nearly 14,500 people were arrested in Nevada on suspicion of DUI. That's an alarming statistic for anyone who has seen the devastating effects a drunk driver can have on a family.
Many of these drunk-driving accidents result in serious injury or death. According to Responsibility.org, alcohol-impaired driving fatalities accounted for 29 percent of the total vehicle traffic fatalities in 2015. Although measures are being taken to mitigate these accidents and fatalities, lives are still being affected by the carelessness of drunk drivers. If you or a loved one has been a victim of such negligence, we can help.
The Paul Powell Law Firm has experience dealing with all aspects of DUI law on behalf of victims. We'll help you fight your case and get the compensation you deserve. To get started, please contact us today to schedule a free consultation.
​​DUI Accidents: What You Need to Know
A DUI accident lawyer is essential if you've been harmed through another person's decision to drink and drive. For some people, this can be as few as two drinks. Youths and commercial drivers are held to even stricter standards – 0.02 percent for youths and 0.04 percent for those operating a commercial vehicle, such as a taxi, big rig, or semi-truck.
Common Types of DUI Accidents
Semi-Truck Accidents
Taxi Accidents
Other Accidents
An alcohol-related accident can occur any time of the day or night. Even if you are as careful as you can be, there is no guarantee other drivers will be. You may even be struck by a vehicle while crossing the street as a pedestrian or using public transportation.
The Paul Powell Law Firm Can Help Accident Victims
Over the past 17 years, Paul Powell has recovered total settlements approaching $250 million. More than 70 of those cases involved amounts exceeding $1 million.
Many of these court victories were on behalf of traffic accident victims like you. If victimized by a DUI driver, you need an attorney who will make the legal process simple for you while aggressively fighting for your rights at every step. For immediate help, call an attorney who cares at The Paul Powell Law Firm.