How to Deal with a Sexual Assault
Needing a sex crime attorney is a difficult thing for anyone. At The Paul Powell Law Firm, we understand the risks of filing an assault claim are not completely avoidable. We also understand the importance of seeking physical, emotional, and legal help as soon as possible after a sex crime does occur.
From an emotional and physical perspective, it's important for a sexual assault victim to seek immediate help for assistance addressing any potential lifelong repercussions, such as:
Lasting depression
PTSD
Hindered ability to work and maintain relationships with family and friends
Other psychological conditions
Legally, sexual assault court cases are complex and can take a long time. You need a sexual assault attorney who not only understands the law and is fierce about protecting your rights, but who also has the foresight and compassion to make the process as easy as possible for you.
Physical abuse attorneys assist in getting settlements after you have suffered personal loss due to assault. From the cost of attending counseling to filing restraining orders and securing a safe place to live, you need the support of a legal adviser that can offer compassion and understanding while working towards real results.
Thousands of people are sexually assaulted every year in the United States and face the challenges of trying to take their lives back. An experienced sexual assault victim law firm can help you do exactly that.
We, The Paul Powell Law Firm, are here to help you and your loved ones deal with the long term effects of sexual assault. To learn more about your options during recovery, contact us today and schedule your free consultation.
Why Work with a Sexual Assault Lawyer?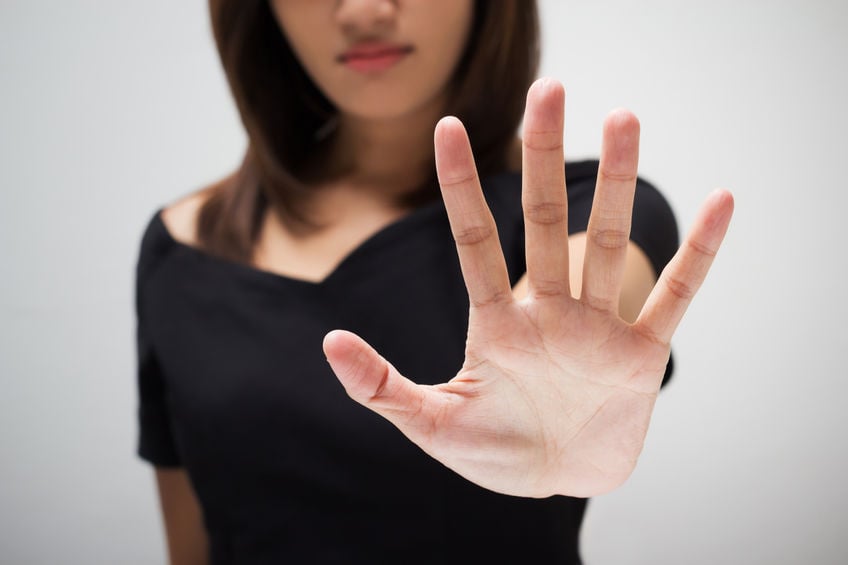 Sexual assault (also known as rape) happens when a person "subjects another person to sexual penetration, or forces another person to make a sexual penetration on himself or herself or another, or on a beast" against the person's will. A charge of rape can also apply if the victim is mentally or physically incapable of resisting or consenting – for example, if the victim has passed out.
Nevada also has a related crime known as "open and gross lewdness."
Defined in NRS 201.210, this is a sexual crime that falls short of Nevada sexual assault. It can occur when one person touches another in an unwanted sexual way that cannot be categorized as sexual assault because, for example, no act of penetration took place. Unwanted sexual groping can fall under this heading.
Nevada maintains five major laws that protect minors under the age of 18 from sexual conduct. Specifics of these cases depend a great deal on the ages of the victim and the perpetrator. Consent is typically immaterial, as minors are not considered legally able to grant consent.
Those found guilty of these and related crimes may be required to register with the Nevada Sex Offender Registry. Victims can also request a restraining order from the court to prohibit future contact with the offender.
Speak to an Attorney that Cares About Your Case
The Paul Powell Law Firm can help you achieve a sexual assault lawsuit settlement faster. No amount of money can make things right, but a fair settlement is an important part of putting your life back together and moving forward. In fact, Paul Powell has successfully recovered total settlements approaching $250 million over the past 17 years.
To find out what we can do for you, contact us today.